Welcome to Epoda Software
We provide hosted solutions for your Business.
Much like many cloud computing services being offered by large companies, at Epoda Software we run our software on our servers, and give you access to this software wherever you have an internet connection.
All of our servers are backed up regularly and looked after by dedicated IT professionals.
Our software is mainly used by Housing Associations and in the Energy Efficiency market, but more people from other areas are beginning to realise how we can help them in a variety of other disciplines.
We can easily adapt our existing software to suit your particular needs, or we can provide a completely new solution that will fit your business' situation.
CONTACT US
and let us work out a solution just for you.
Our Clients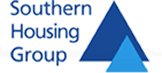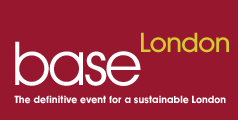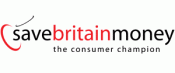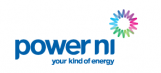 Top